A new RPG for the TI-84+ C SE
Posted by Xavier on 6 March 2017, 21:10 GMT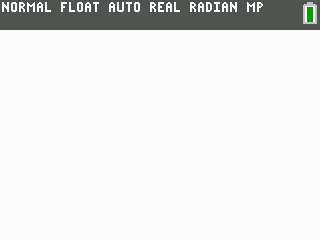 Recently, Stephen "123outerme" Policelli uploaded a new game for the TI-84 Plus C Silver Edition: Sorcery of Uvutu.

This game is in fact full-scale RPG, and Stephen describes it as one of, if not the first RPG, of this scale (graphics- and gameplay-wise) for this platform. It features:
Full color, 8x8 sprite graphics
8 fully-functioning, secret-stuffed worlds to explore
A total of 17 unique attacks, 14 of which upgradeable to a more powerful 2nd form, all to customize your moveset
A variety of items to do everything from increasing max HP, to healing, to adding a new move to your moveset
A grand storyline gradually developing over every world, including bosses to fight at the end of each one
Congratulations Stephen for a really well-done game, and have fun everyone!