A special pong and a splash screen maker for your color 84 calculators
Posted by Xavier on 9 September 2016, 14:01 GMT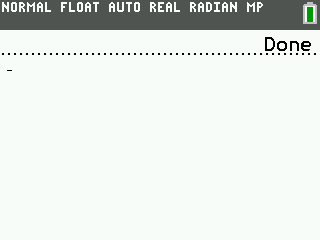 Recently, Amelia "amihart" Hartman uploaded not one, but two, interesting programs: a pong game for the TI-84 Plus C Silver Edition, and a splash screen maker/displayer for the TI-84 Plus CE.
Now, PongWS is your "standard" pong game, featuring both single-player (against the calculator) and two-player (different sets of keys on the same calculator) modes. But there's a twist: the "WS" in its name stands for "with sound" - yes, Amelia is now among the few who created a calculator game with sound output as you play.
Just plug some appropriate headphones, usually through an adapter, into the I/O port of the 84+CSE, and you're all set :)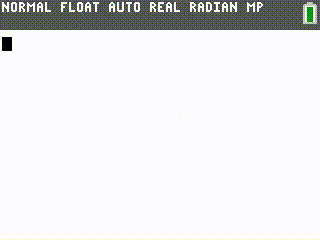 Next, SplashCE: as mentioned above, it's a launch/splash screen displaying program for the CE, with an open-source converter tool on the computer. Each generated appvar contains a 320x240 image, displayed on screen using the full 65536-color palette, so that users of your programs can be amazed as soon as the reader starts ;) Some free RAM is required at launch time, but the images themselves can be stored in archive, which is a relief for some of you that were probably starting to wonder about that.
So, if you have an 84+CSE, plug in your headphones and enjoy a good old pong battle, and if you're the proud owner of an 84+CE/83PCE and happen to create games, be sure to take a look at SplashCE!