nDealOrNoDeal and nPuzzleFrenzy
Posted by Ryan on 24 November 2013, 23:36 GMT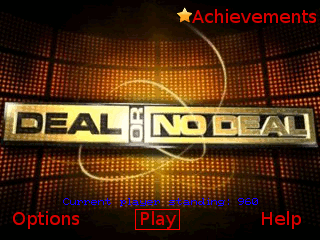 A.J. Orians is no stranger to bringing great games to your TI-Nspire, which is what leads to this wonderful NSpire double feature. Yesterday, ticalc.org saw the release of nDealOrNoDeal, an ASM implementation of a similarly-named game that should have gameshow fans chomping at the bit. It looks wonderful, and is a nice exercise in applying probability theory, making for an enjoyable NSpire experience all around -- just make sure that you don't shout out "NO DEAL!" during math class.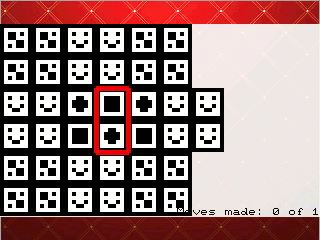 What's more, earlier this year, A.J. followed up on his Anagramarama success with nPuzzleFrenzy, a new version of the extremely popular Puzzle Frenzy. With the original being a classic fan favorite for years (nested within the famous and oft-downloaded Puzzle Pack), I think that it's safe to say that nPuzzleFrenzy is a "must have" for your TI-Nspire that includes choice of tiles and an animated cursor.
Moreover, A.J. has included the source code with both releases, making for very solid and generous releases all around. Thanks, A.J.!